An artist like no other, Shivinder's deep dive into the unconscious realm was experienced when he died for 10 minutes and then grappled with visions in coma for 1 month. His visions of the Universe during this testing time have inspired his work greatly.
Shop Now
"During my coma I travelled in the quantum and experienced the most incredible visions..."
"After my cardiac arrest and NDE, I felt compelled to share my experience with the world through art."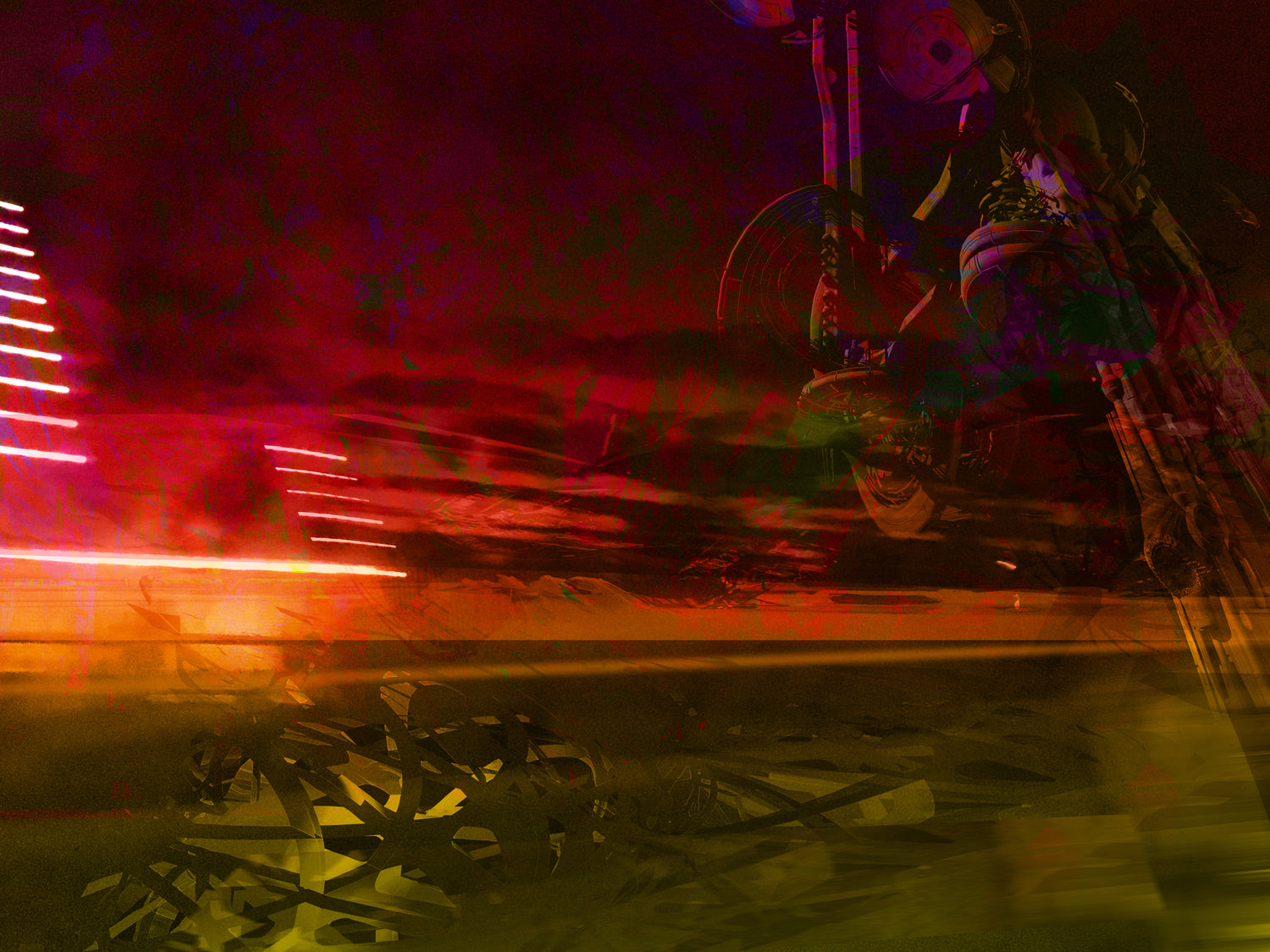 SHIVINDER combines hand-painted art with graphics and digital techinques to create truley exceptional artworks

SHOP ALL FINE ART PRINTS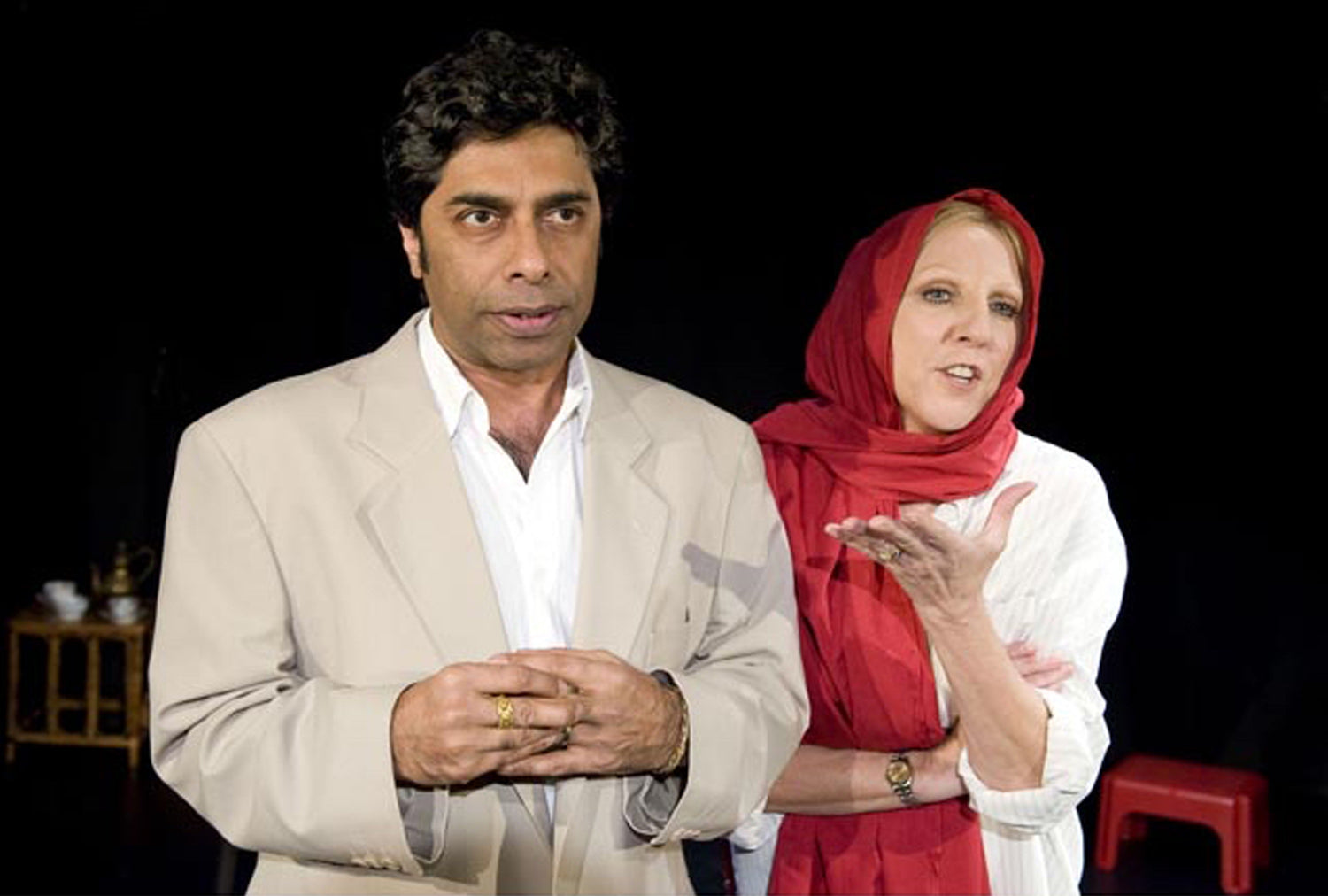 SHIVINDER is an acclaimed actor starring in many roles from Theatre to film. Since his recovery from death and consequential health issues, acting is off the cards for the moment...
DISCOVER MORE